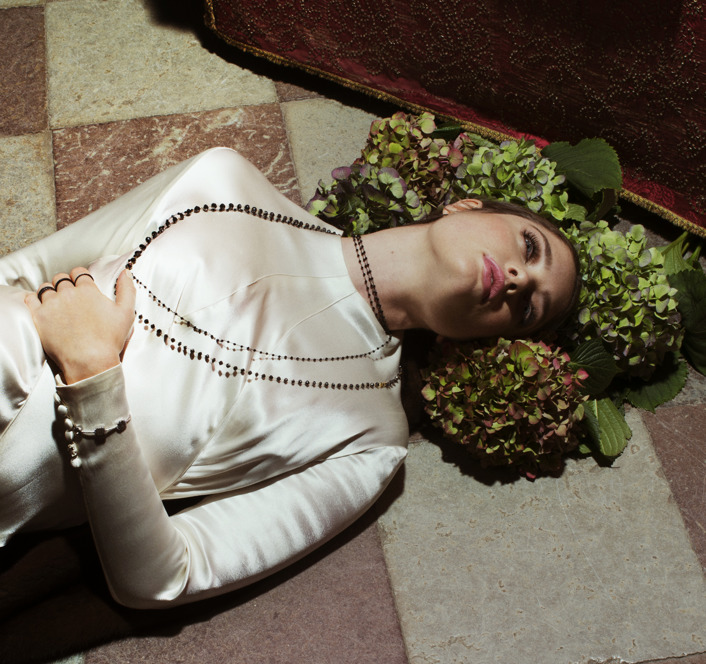 Come visit our showroom!
Ebba Brahe Jewellery

We´re celebrating the campaign 17 with an open showroom.
Visit us & experience a private appointment.
Further information info@ebbabrahe.com.

Office Sales Manager
Ebba Brahe Jewellery

Ebba Brahe Jewellery startades 2013 och är idag ett varumärke i framkant inom smyckesbranschen.
Företaget är i en tillväxtfas och därför söker vi dig som gillar utmaningar, är strukturerad och vill vara en del av utvecklande resa.

För att arbeta på Ebba Brahe är du en ambassadör för varumärket, som alltid sätter service och kunden i första hand.
Du ska vara lösningorienterad ocn ha förmågan att se positivt i alla situationer.

Som Sales & Office Representative förväntas du:
- Ha ett övergripande ansvar för kontoret.
- Arbeta i företagets affärsystem och sköta enklare ekonomi som fakturering samt betalningar.
- Utveckla företagets försäljning inom både wholesale och retail.
- Bearbeta nuvarande kundkonton.

Vi söker dig som har:
- Minst 2 års erfarenhet av branschen eller liknande.
- Du ska ha en god förståelse för ekonomi.
-Du ska ha arbetat med försäljning och har god kunskap av driva säljprocesser.
- Flytande svenska samt engelska i tal och skrift är ett krav.
- Grundkundskaper inom Photoshop och Indesign är meriterande.


Tjänsten är heltid och utgår från HQ på Birger Jarlsgatan 34 i Stockholm. Gångavstånd till Stureplan.
Resor kan förekomma.

För mer information samt ansökan, skicka till info@nowe-mi.com senast den 20 februari. Intervjuer sker löpande.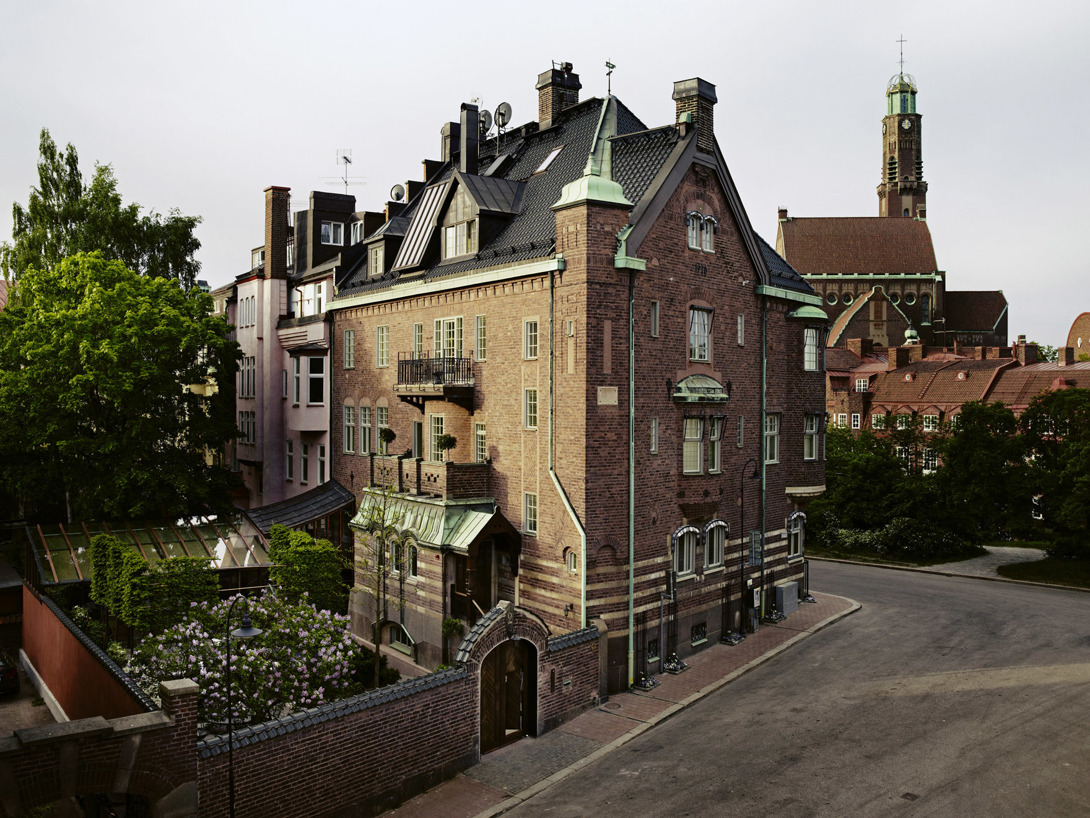 Welcome Ett Hem.
We´re happy to announce our new retailer, Ett Hem!
Visit the lovely hotel & have a look at smashing jewellery.


Sneak Peek from the latest campaign shoot.
Produced by Ida Thern Nowemi.
Photo Martin Vallin, photo assistent David Head, model Sandrah Hellberg, styling Sara Möller, hair & make up Nathalie Berzelius Lyberg.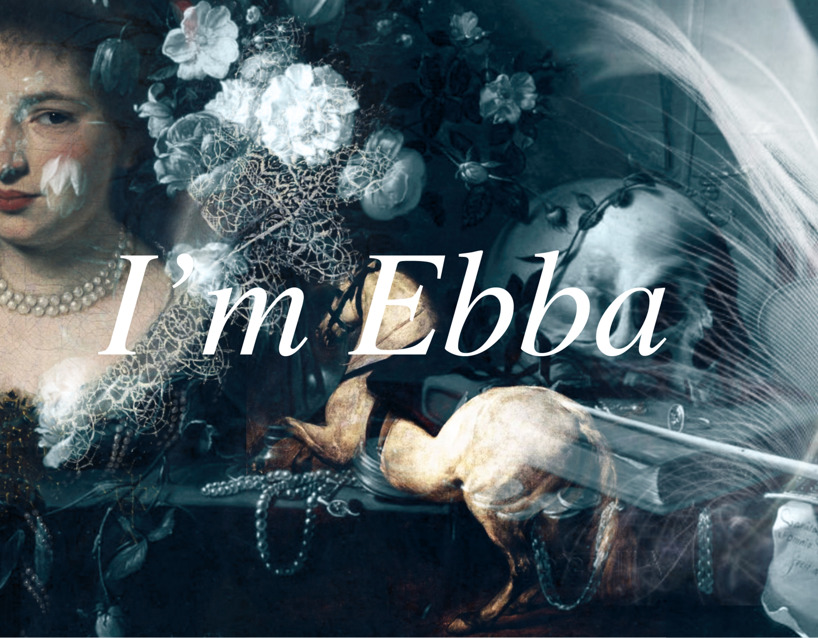 Ebba Brahe Jewellery has been honored to represent Scandinavia at the exclusive event hosted by Rolls Royce in December.

Owner and founder of the company Charlotte Ramel is very exited and looks forward to the prelaunch of the new collection named I'm Ebba.

Ebba Brahe herself inspires the collection.
She was a woman of the 16th century whose character and great beauty led a young Swedish king to fall in love with her.
The kings mother never accepted Gustav II Adolf's love for the beautiful countess and although he sought to marry her it was never allowed.
As a sign of his affection for her, Gustav II Adolf gave Ebba Brahe a magnificent pearl necklace.
Ebba Brahe was in many ways a modern businesswoman and an entrepreneur who successfully managed the running of several estates, castles and a mining business as well as giving birth to 14 children. She was a woman of the court and had a great interest in fashion and jewellery.
When she died at the age of 78 the pearls were passed on to the next generation. 400 years later, the necklace remains in the possession of the family of Charlotte Ramel, still bearing witness to the romantic secret.

The secret and the power of Ebba inspired Charlotte to make the collection a bit dark with black diamonds combining blue sapphires.
Of course are the pearls an element of elegance also included.